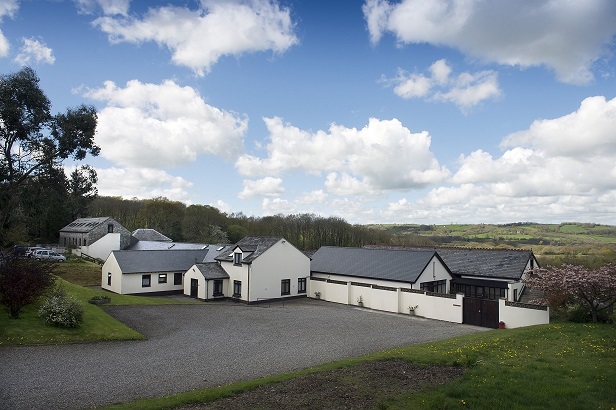 Altar Breads Price List (Pdf) revised April 2019

Increase In Prices from 1st April 2019
We are sorry to announce our first increase in the price of altar breads since 2012. We have worked hard to cope with the increased prices of flour, water and electricity over the last seven years. But in September 2018 there was a large increase in the price of flour and sadly we have to increase our prices.
The altar breads is the community's main source of income and we are very grateful for your support. We remember you all in our prayer.
Many thanks

For Altar Breads
Order Here
Jams, chutney and Jelly are ready for sale both at the gate and inside the front door.

In the porch we sell cards, icons, note pads, lavender sachets, rose petal sachets and preserves made by the sisters, as well as books, cards and calendar

Kiosk at the Gate
Selling jams and preserves, seasonal vegetables (mainly in the summer months)
There is an honesty box