Welcome to
Holy Cross Abbey Whitland
Holy Cross Abbey is set on the side of a hill overlooking a broad valley with the Preseli Hills as a backdrop beyond. It is a place of peace and great natural beauty and provides a perfect environment for a monastic life of prayer and praise: a place of rest and refreshment for those who visit us. We are about 5 hours from London, 2 hours from Cardiff, by road or rail, but a million miles away if you compare the bustle of capital city with the gentle landscape of Pembrokeshire in West Wales.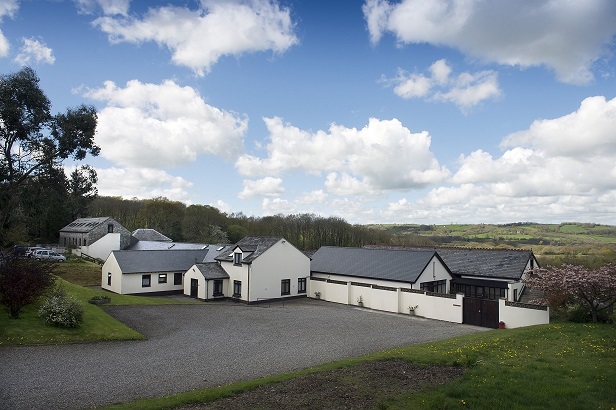 Sunday 23rd February Dom Brendan Freeman OCSO Mass at 9am
Monday 24th Eucharistic Service 8am
Tuesday 25th & Ash Wednesday 26th Fr Michael Hart Mass at 9am
Thursday 27th Fr Owen McGreal Mass 11am

Friday 28th & Saturday 29th Eucharistic Service 8am
Sunday 1st March Fr Michael Hart Mass at 9am
Weekly Thought
We do not really belong to ourselves we belong to the one who redeemed us.
Our will should always depend on his.
Bishop Braulio, from the Divine Office of the Dead in the Roman Breviary